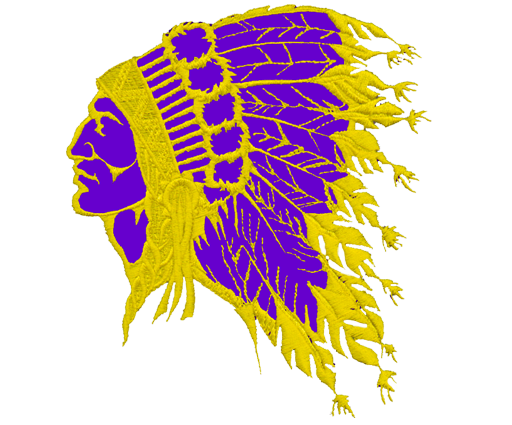 Anadarko
SUNSET ELEMENTARY

Ensuring Student Success!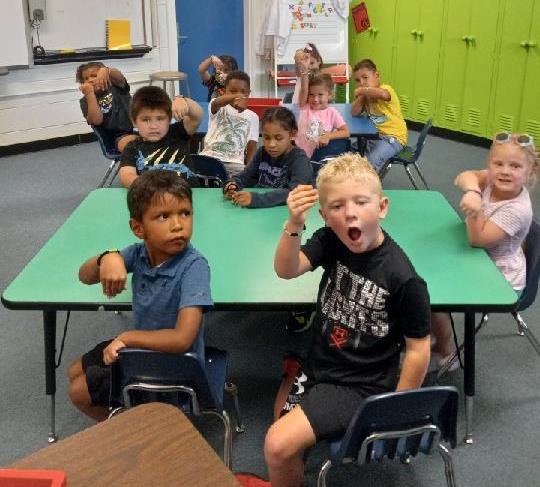 The staff at Sunset Elementary will establish a solid foundation in learning through celebrating diversity and growing professionally. We will develop a safe and nurturing environment by creating positive relationships, building mutual respect, and educating the whole child.
Welcome to Sunset Elementary's website. Sunset Elementary is the home of approximately 225 pre-k and kindergarten students. We work hard daily to exhibit "The Warrior Way." Our school expectations are to be respectful, responsible, and safe. Check out the latest news section to see our monthly newsletter.

Sunset's Vision: Our students and staff at Sunset Elementary will feel loved and valued through mutual respect. We will become productive, lifelong learners by creating a safe and positive learning environment that promotes a passion for knowledge, personal growth, and diversity.