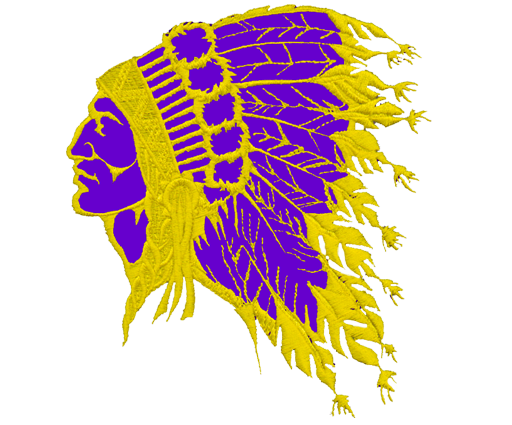 Anadarko
SUNSET ELEMENTARY

Ensuring Student Success!
Get Important Information That You Need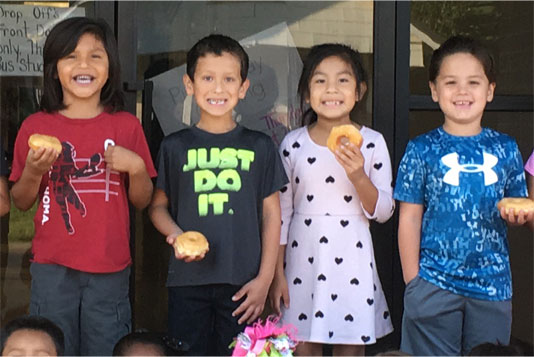 Every student is a productive responsible citizen that will positively contribute to the local, national, and global community. The faculty and staff of Anadarko Public Schools will provide flexible on-going instruction and differentiated learning opportunities to prepare all students to achieve at high levels in a global society.
Welcome to Sunset Elementary's website. Sunset Elementary is the home of approximately 255 kindergarten and first grade students. We work hard daily to exhibit "The Warrior Way." Our school expectations are to be respectful, responsible, safe and proud. Check out the latest news section to see our monthly newsletter.

Sunset's vision is to build a strong foundation and a culture of promise for tomorrow's leaders by educating, inspiring, and engaging young hearts and minds toward a path of lifelong learning.